purify and restore your microbiome through organic, transdermal self care


home is you
Certified Organic by COSMOS.
No animal derived ingredients. Certified Vegan.
Never tested on animals. Leaping Bunny Cruelty-Free Certified.
Organic essential oils of highest quality and potency.
Effective odor protection by the base formula and antibacterial properties of essential oils.
Recycled and recyclable packaging.
.
LOUPE certified organic roll-on deodorants are formulated with organic essential oils regarding both their anti-bacterial and aromatherapeutic effects.
The effective base formula is a combination of organic and natural ingredients that naturally neutralize odor and absorb moisture due to sweating.
.
Learn More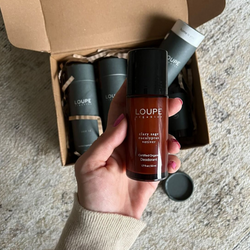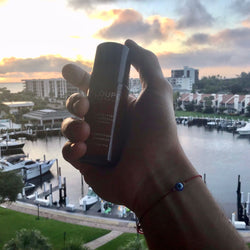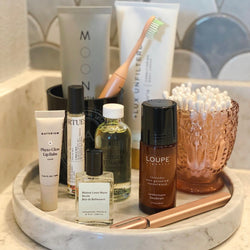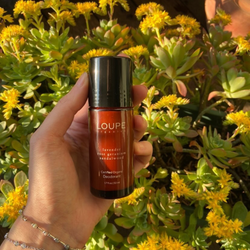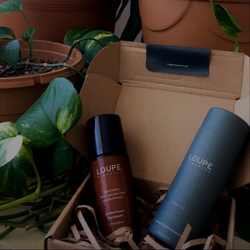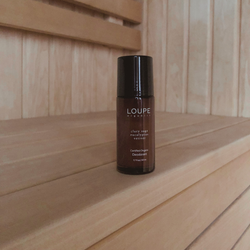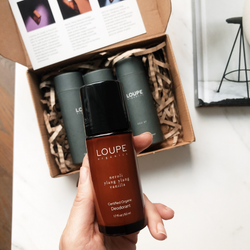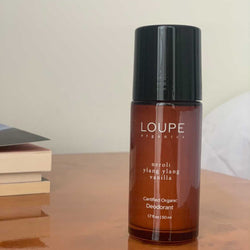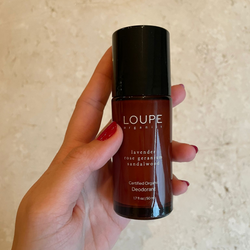 We source organic, pure, and nutrient-dense ingredients to consistently nurture the skin.
Our formulations do not contain chemical materials that can cause pollution. 
Instead, they consist of high concentrations of clinically proven ingredients.
.
INGREDIENTS
Take a closer look at the ingredients.